Baseball
New Ball Diamond


The Central Plains RecPlex has a new ball diamond that features options for 55, 60, and 65-foot base paths. The field is sized for adult slow pitch, but can be brought down to twelve, fourteen, and sixteen-year-old softball measurements. We also have two existing ball diamonds that are an excellent additon to a tournament or great for a quick ball game.
Interested in using the new balll diamond at the Central Plains RecPlex for your team, league or practices?
Contact Us
.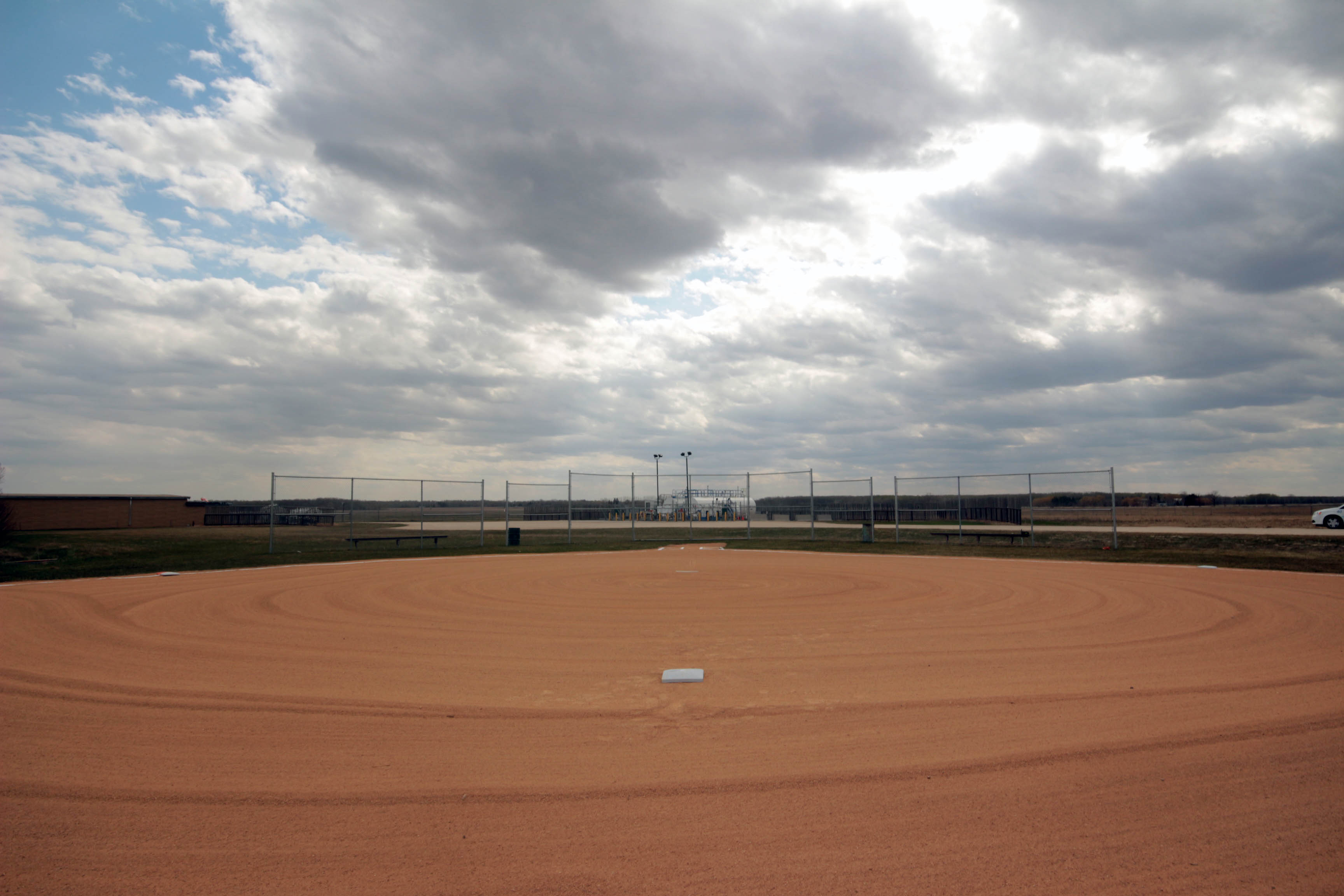 Selinger Boehm Baseball Services
Selinger Boehm Baseball Services is a private organization that professionalizes baseball skills for youth. They offer:
- Individual & Small Group Skill Instruction
- Pitching, Hitting, & Fielding Clinics
- Team Practice Sessions
- Player Evaluations
- Game Analysis
- College Placement Consulting
- Off-Season Conditioning
Results Matter. Contact them today!
Contact: Gord Selinger & Andy Boehm
Email: sbbaseball3@gmail.com
Phone: 204-871-4326
Interested in using the RecPlex for your club or school workouts, practices, or classes? Contact Us.
Please check back soon for upcoming activities.