Basketball
There are currently no basketball programs running. Our full-sized gymnasium is perfect for a quick game or a recreational basketball league. The full or half gymnasium can be rented for an hourly rate. Check out our rates here!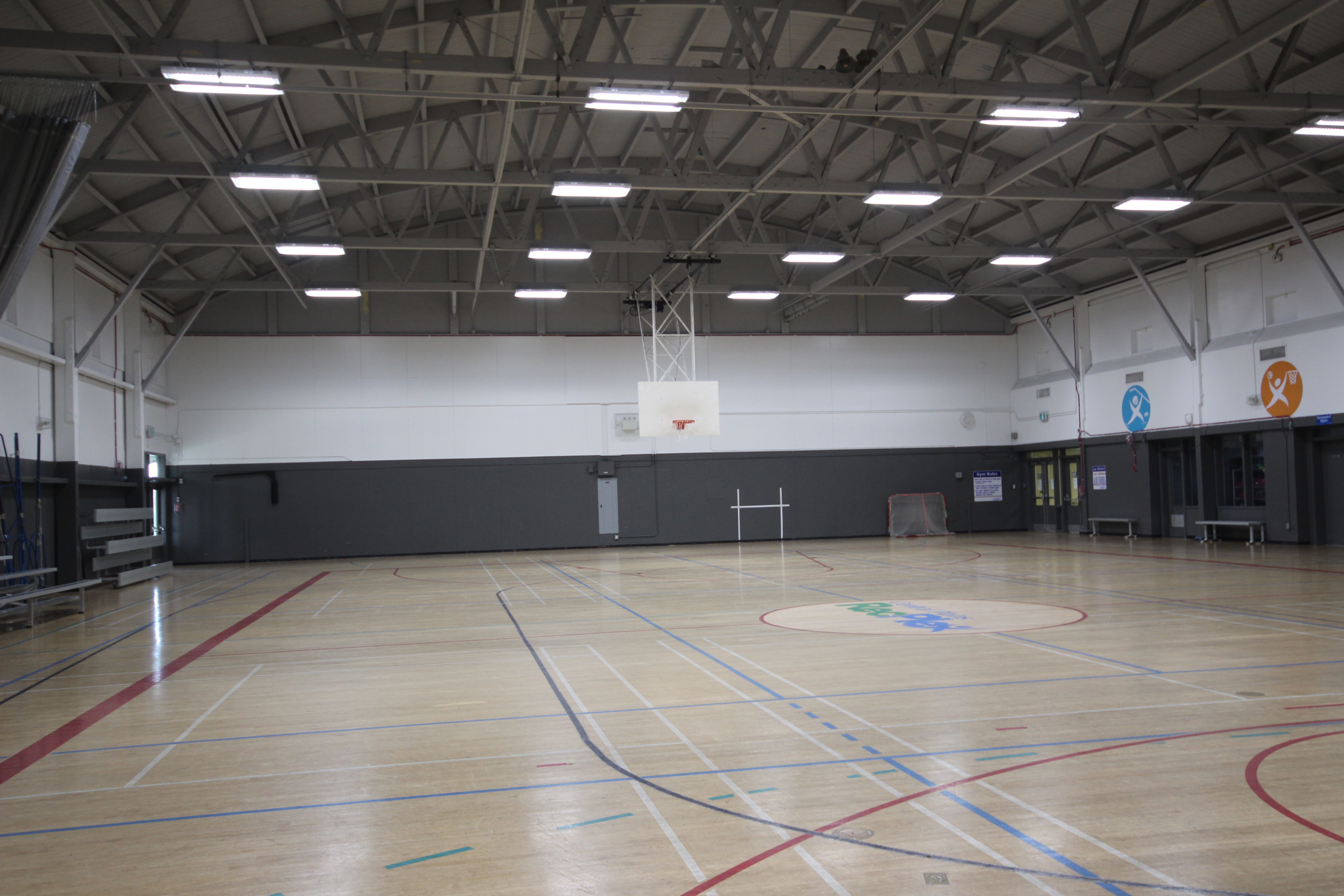 Interested in using the RecPlex for your club or school workouts, practices, or classes? Contact Us
Upcoming Activities
Please check back soon for upcoming activities.