Bowling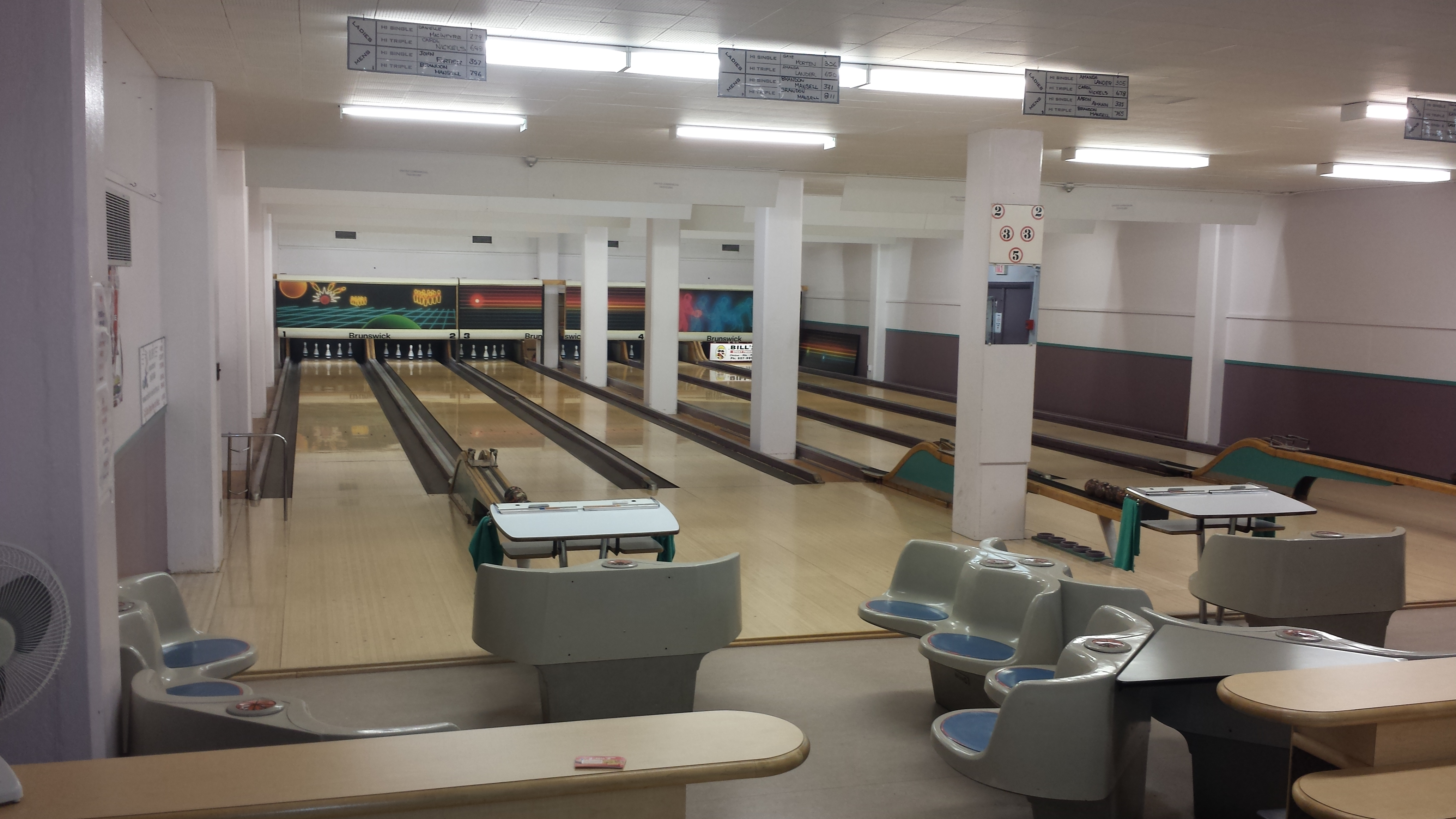 Southport Bowling Alley is a 6-Lane 5-Pin Alley located on the North Side of the Southport Recreation Centre. Along with the many leages that bowl here, Southport Bowling Alley is available for rent throughout the week and is open for public bowling on the weekends. Come down with some family and friends and enjoy Portage's only Bowling Alley in the Region!
Southport Bowl is always looking for more league bowlers!
Sat & Sun - Open Bowl 1:00-6:00 (please call to book a time)
Southport Bowl: (204) 428-3213 (leave a message)
Upcoming Activities
Please check back soon for upcoming activities.