2022 Individual and Family Membership Rates
Whole Facility

Adult
Youth or 55+
Family
1 Year
$475
$320
$1,000
6 Month
$275
$200
$600
3 Month
$150
$125
$350
1 Month
$85
$70
$150
Drop In
$10
$5
$15
Track Only

Adult
Youth or 55+
Family
1 Year
$135
$120
$145
6 Month
$90
$75
$100
3 Month
$45
$35
$55
1 Month
$15
$10
$20
Drop In
$3
$2
$10
* Valid identification required for discounted rates.
Group Booking and Rental Rates
The Central Plains RecPlex has four rentable areas that are ready for your next group outing. Contact us today for more information and to book your next event.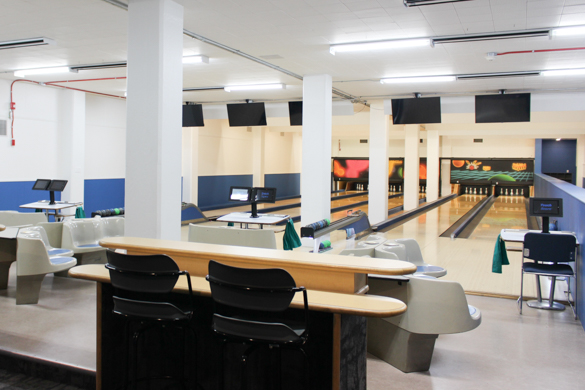 Southport Bowl
Southport Bowl is a newly renovated 5-pin bowling alley with an accessible entrance that leads you to 5 lanes of bowling. With options for glow bowling and bumper rails, Southport Bowl is suitable for bowlers of all ages and abilities.




Rock Climbing Wall
Get a full mind and body workout on our 9m indoor climbing wall, the largest in Western Manitoba! Visit the Rock Climbing page to learn more and book your climbing adventure.
Gymnasium
Our full-sized gymnasium, with a recently refinished floor, is perfect for holding a fitness class or organizing a game of basketball, volleyball, or badminton. For more information, visit our Facilities page.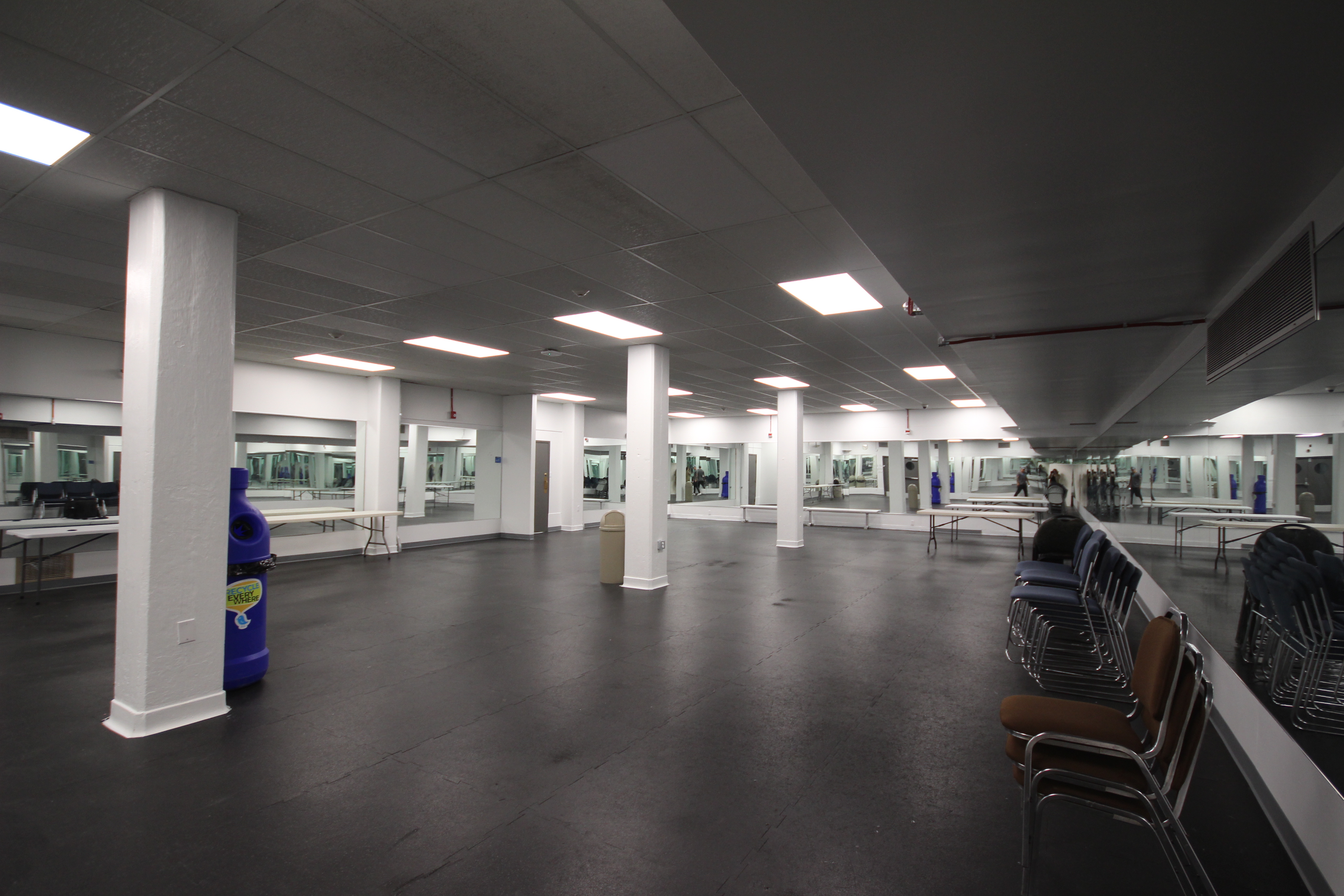 Multi-Purpose Room
Take your corporate outings, team building activities, and birthday parties to the next level by adding the multi-purpose room to your booking, or rent the room on its own for everything from fitness classes, education and training sessions, to meetings and conferences.
2022 Rental Rates

Half Gymnasium
$32/Hour
Full Gymnasium
$54/Hour
Climbing Wall (includes shoes & harnesses)
$80/Hour
Multi-Purpose Room 1
$32/Hour
Multi-Purpose Room 2
$22/Hour
Lockers
$42/Year
Ball Diamond
$20/Hour
Tennis Courts
$20/Hour
Bowling Alley (per lane)
$25/Hour
Please review the Central Plains RecPlex General Rules.
REFUND POLICY: Refunds only applicable for the following validated reasons, such as having a medical reason where it is no longer safe to exercise, as told by Medical Professional; if being relocated due to job requirements, (as confirmed by a posting order) or within the first 7 days of purchase.