Fitness Area
Due to current government-mandated protocols, Central Plains RecPlex is closed until further notice.
Weights Area

Build Muscle and reach your fitness goals.

Over 1,000lbs in Free Dumbbells
Over 25 Different Weight Lifting Machines
Over 1,500lbs in Weighted Plates
2 25' Battle Ropes
Bumper Plates
1 Sled
Cardio Area

Get your blood flowing, build your endurance, and feel great.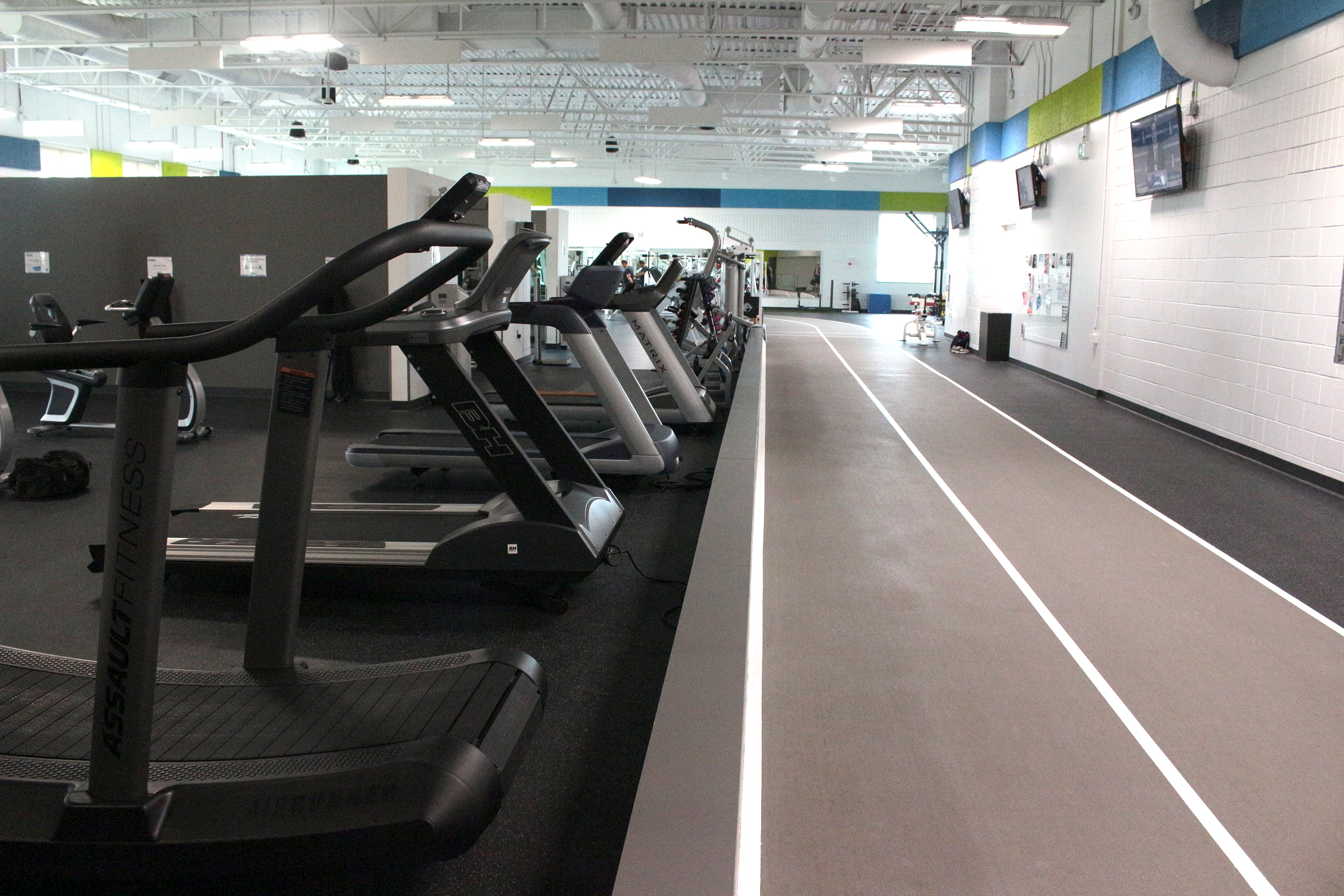 3 Treadmills
1 Self-propelled Treadmill
Recumbent and Stationary Bikes
2 Ellipticals
1 Step Climber
2 Punching Bags
1 Row Machine
1 Jacob's Ladder
1 Jacob's Stairway
1 Stepper
Walking and Running Tracks

Take the first steps to health and wellness on our indoor and outdoor tracks.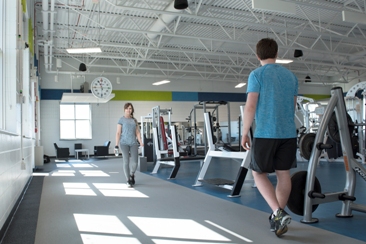 110-metre, Indoor Rubberized Track
400-metre, Standardized, Gravelled Outdoor Track