Fitness Area
Central Plains RecPlex features a fully-equipped fitness area with a wide variety of cardio and weight equipment and a rubberized, 110-metre track.
Weights Area

Build Muscle and reach your fitness goals.

Over 1,000lbs in Free Dumbbells
Over 25 Different Weight Lifting Machines
Over 1,500lbs in Weighted Plates
2 25' Battle Ropes
Bumper Plates
1 Sled
Cardio Area

Get your blood flowing, build your endurance, and feel great.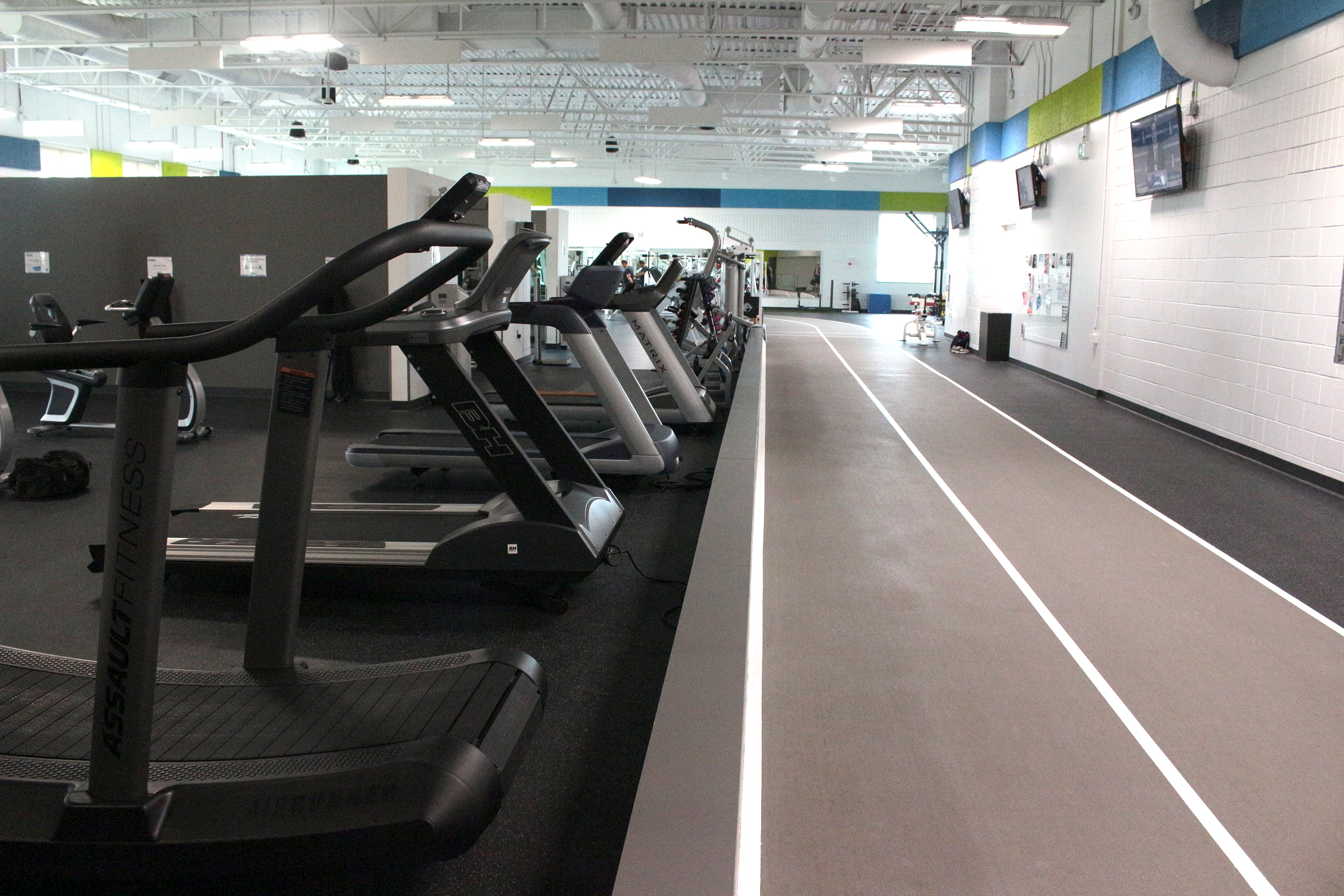 3 Treadmills
1 Self-propelled Treadmill
Recumbent and Stationary Bikes
2 Ellipticals
1 Step Climber
2 Punching Bags
1 Row Machine
1 Jacob's Ladder
1 Jacob's Stairway
1 Stepper
Walking and Running Tracks

Take the first steps to health and wellness on our indoor and outdoor tracks.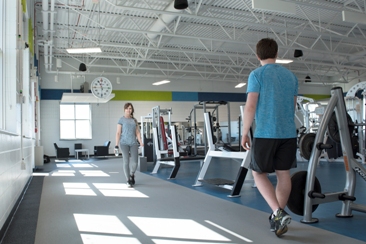 110-metre, Indoor Rubberized Track
400-metre, Standardized, Gravelled Outdoor Track