Outdoor Recreation
Interested in using the RecPlex for your club or school workouts, practices, league, team, or classes? Contact Us.
Ball Diamond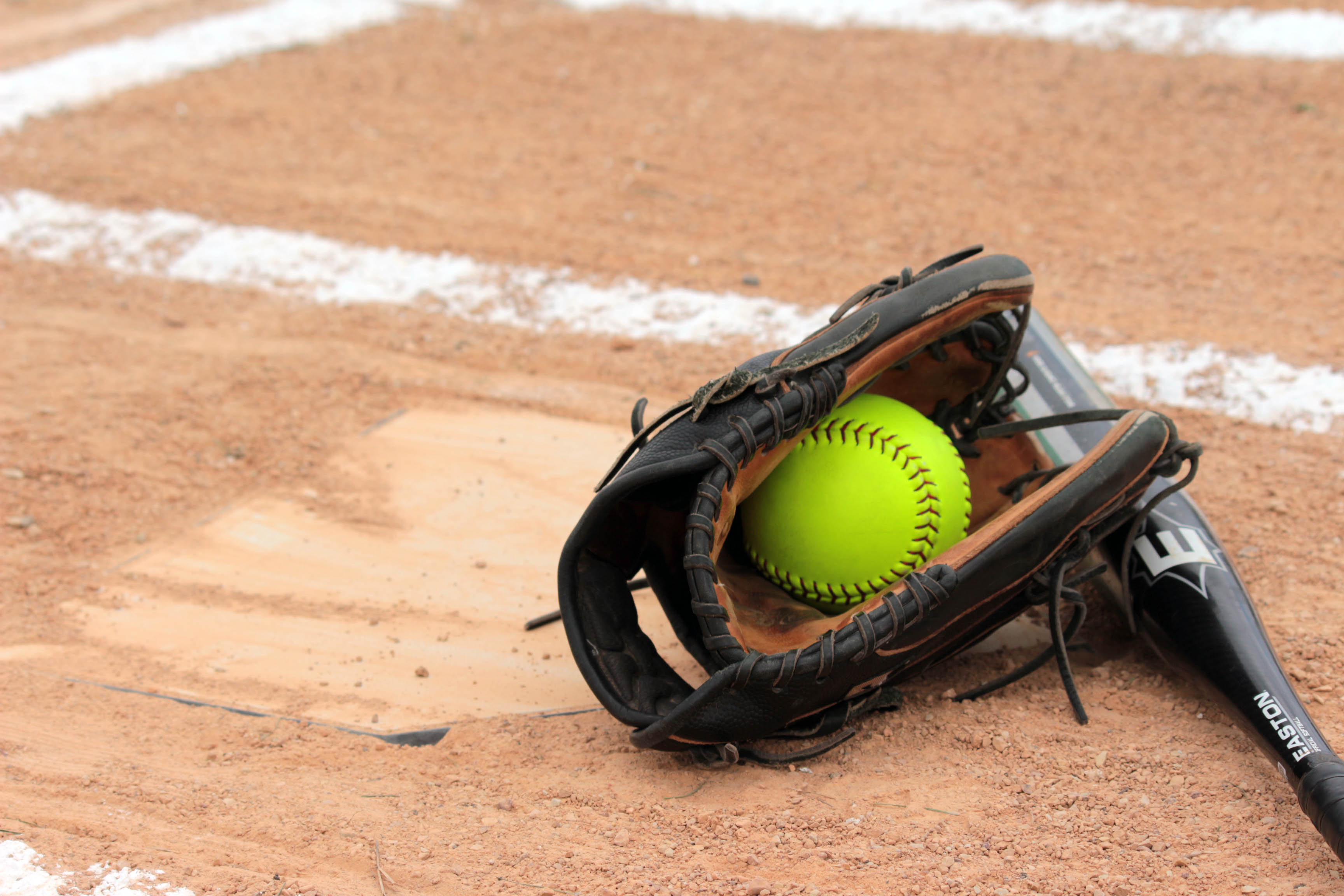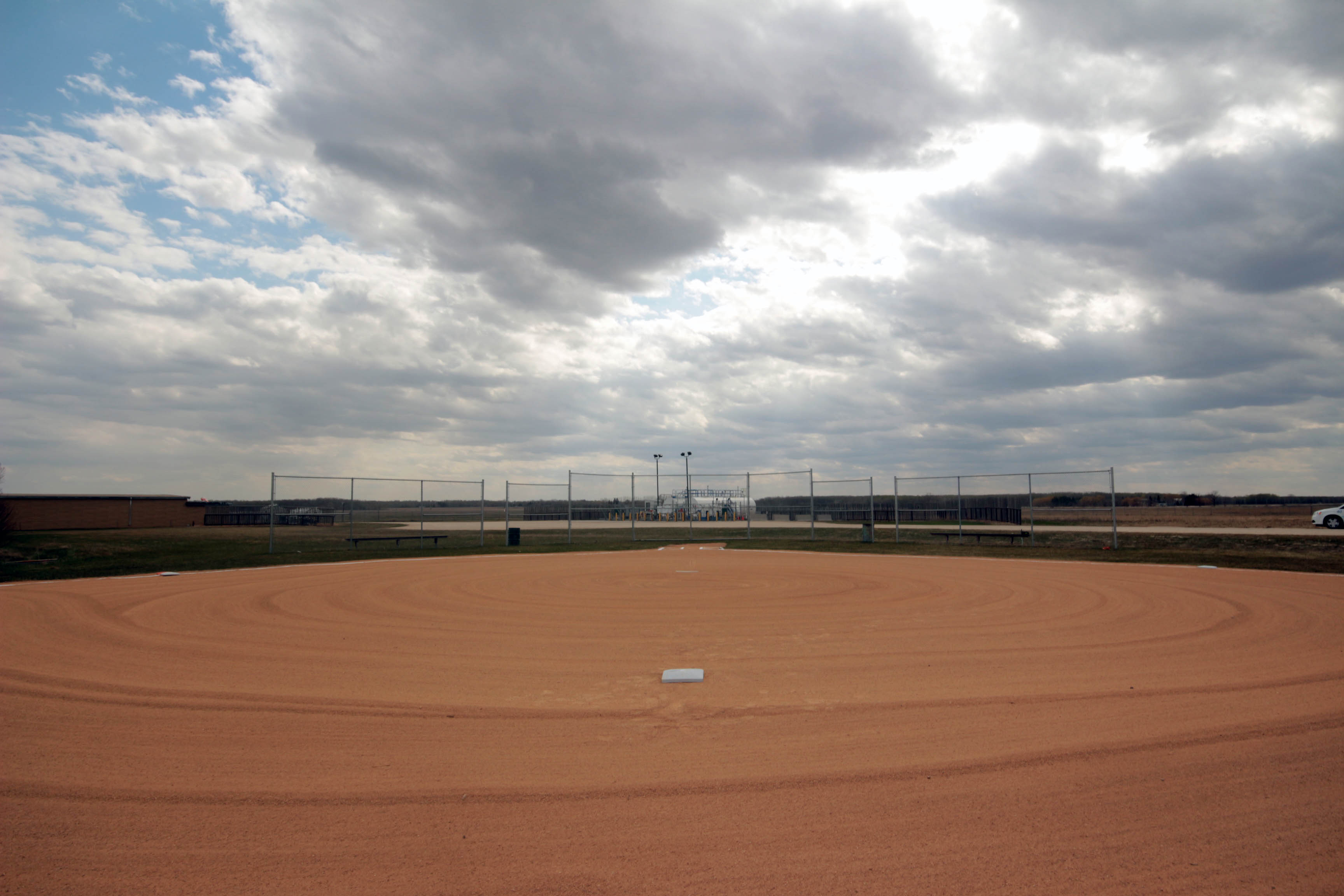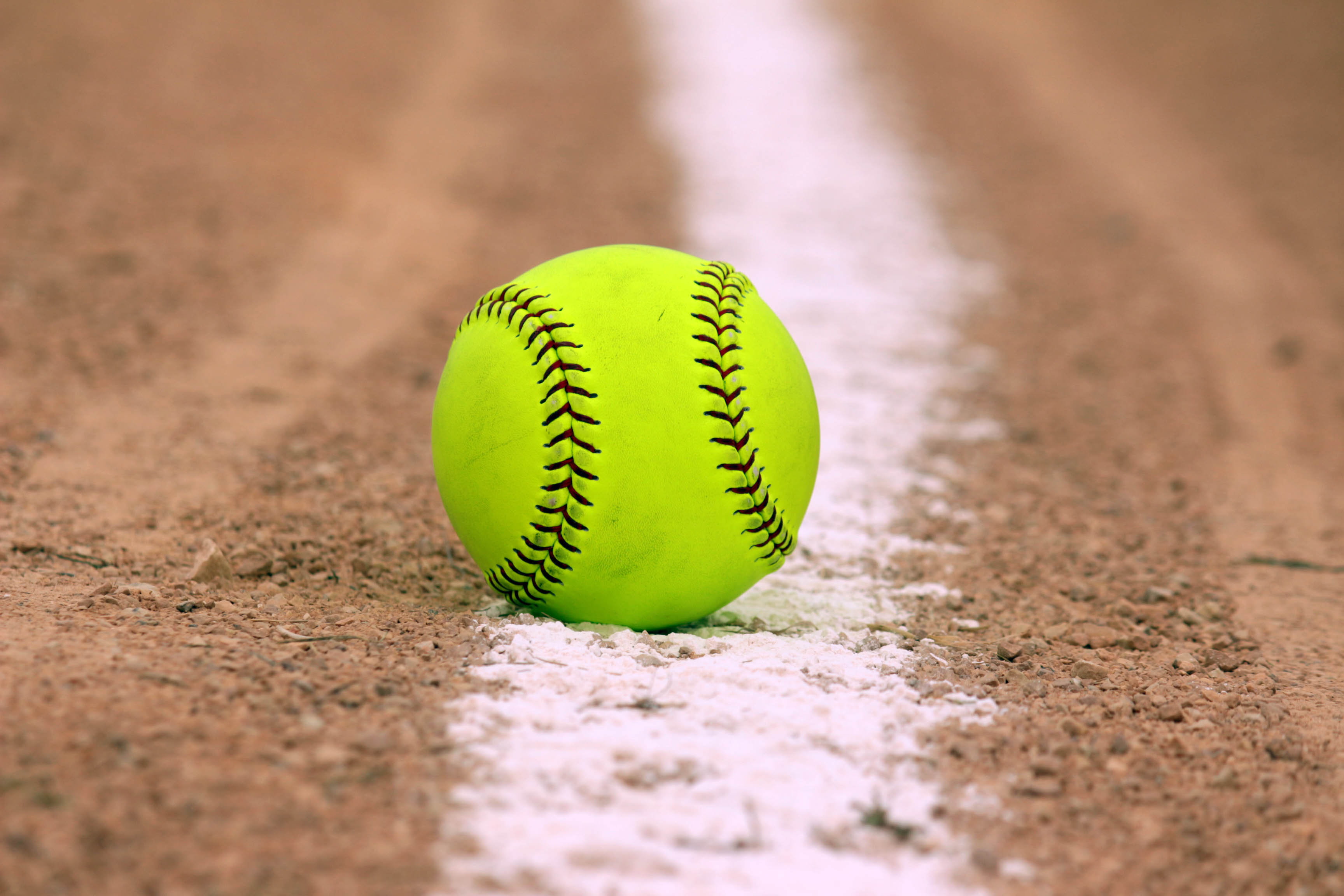 The Central Plains RecPlex has a new ball diamond that features options for 55, 60, and 65-foot base paths. The field is sized for adult slow pitch, but can be brought down to twelve, fourteen, and sixteen-year-old softball measurements. We also have two existing ball diamonds that are an excellent additon to a tournament or great for a quick ball game.
Selinger Boehm Baseball Services
Selinger Boehm Baseball Services is a private organization that professionalizes baseball skills for youth. They offer:
- Individual & Small Group Skill Instruction
- Pitching, Hitting, & Fielding Clinics
- Team Practice Sessions
- Player Evaluations
- Game Analysis
- College Placement Consulting
- Off-Season Conditioning
Results Matter. Contact them today!
Contact: Gord Selinger & Andy Boehm
Email: sbbaseball3@gmail.com
Phone: 204-871-4326
Soccer Fields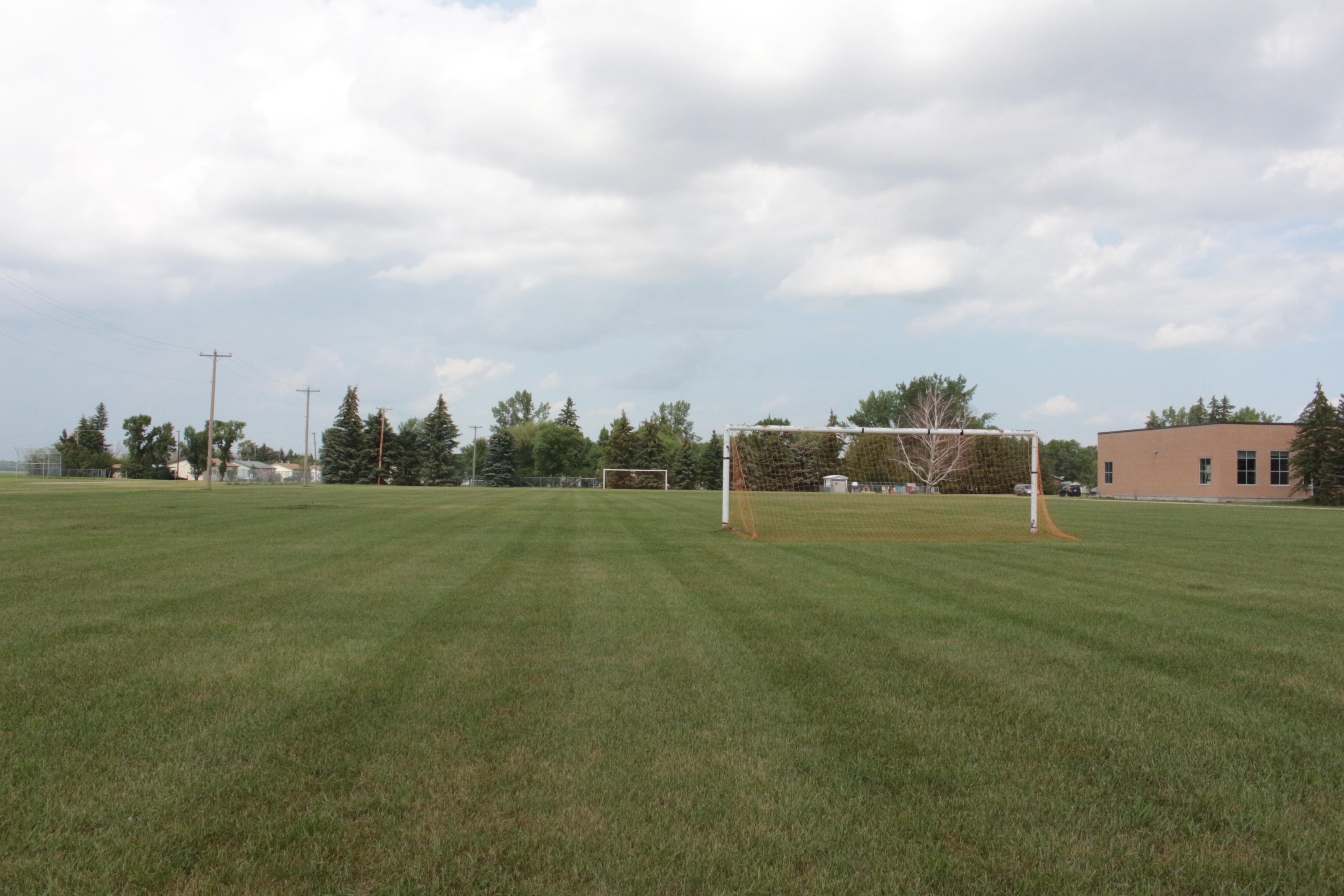 Portage Cobras Soccer Club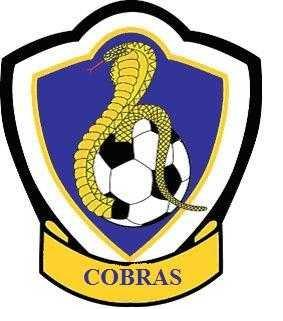 The Portage Cobras is a group that runs winter soccer programs as well as spring academies and summer camps. Our goal is to give players a place to grow their skills and have fun doing it. Our winter program runs from October to March, we run a few development academies in early May and run a week long summer camp in late July. We are a program dedicated to the love of soccer and are open to players who just want to play soccer and for elite players who want to excel.
We hope to grow our program to include a winter league. We are focused on the youth programs but are hoping to include an adult league soon.
Program Registration Deadline: Winter program we will hold registration in early September. Summer camp registration starts in March and runs right until mid July.
Contact: Chad Green
Phone: 204-870-1049
Email: portagecobras@shaw.ca
Website: www.leaguelineup.com/portagecobras
Tennis Courts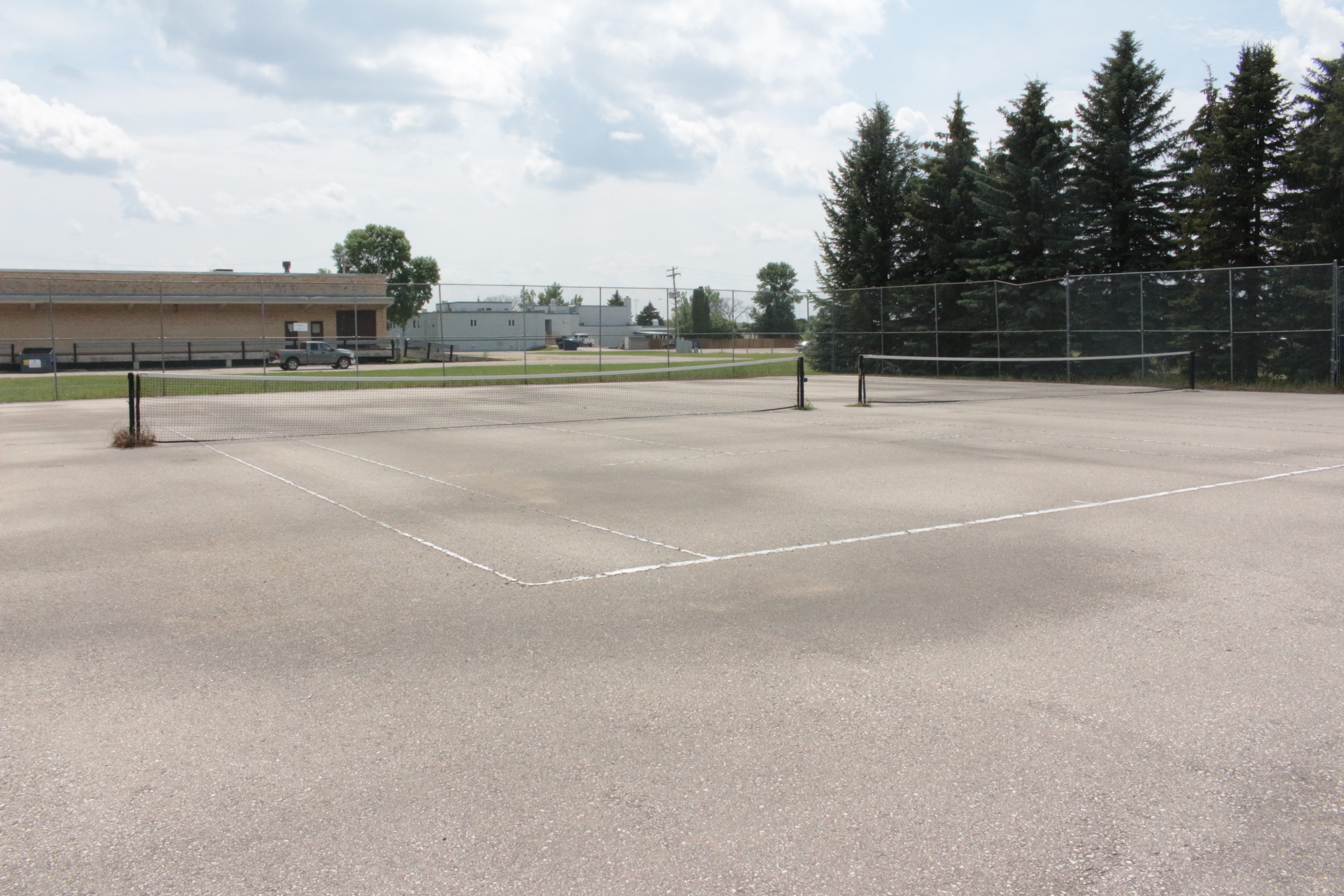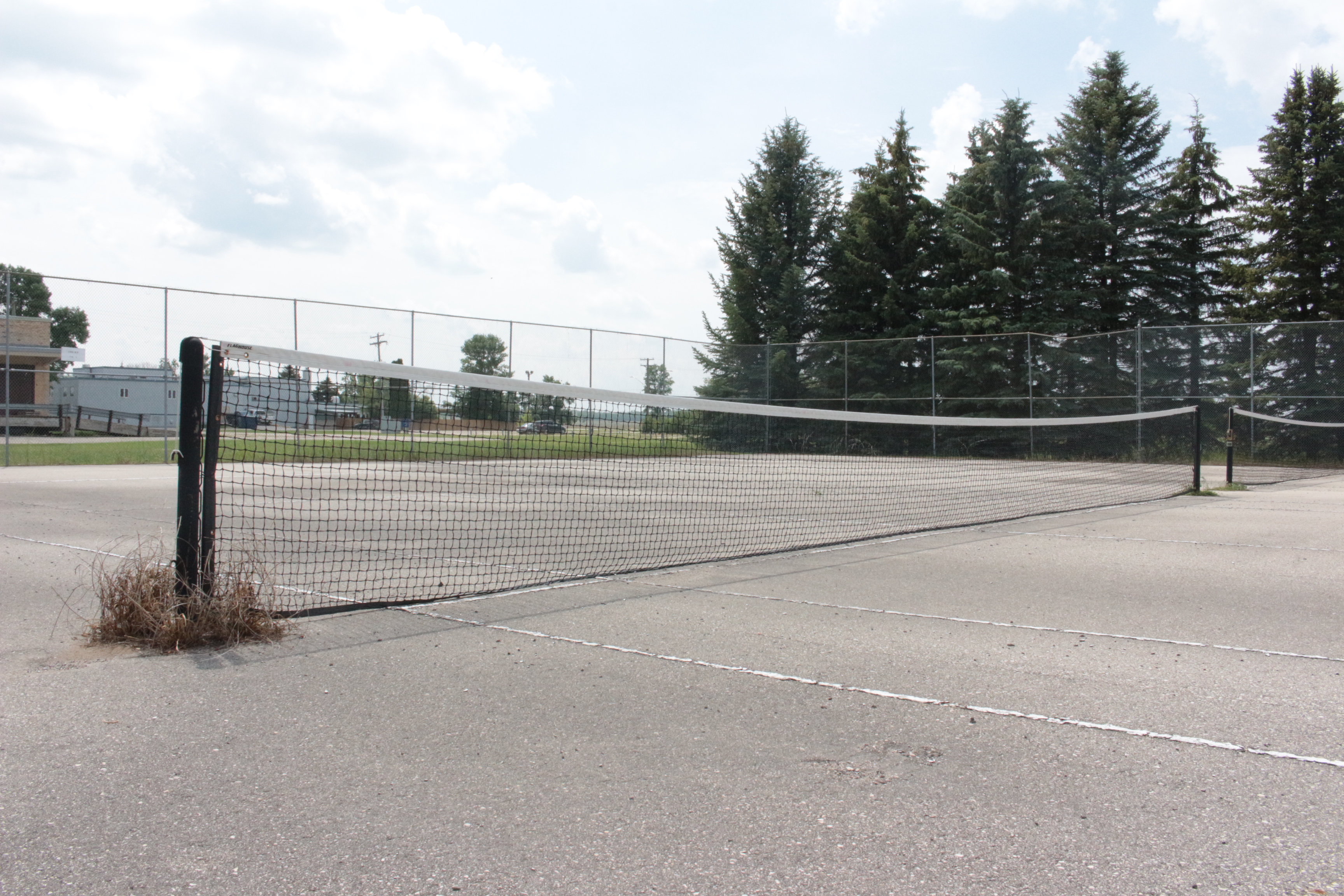 The Central Plains RecPlex has 2 tennis courts, available for rent by RecPlex members and the local community.
Walking Paths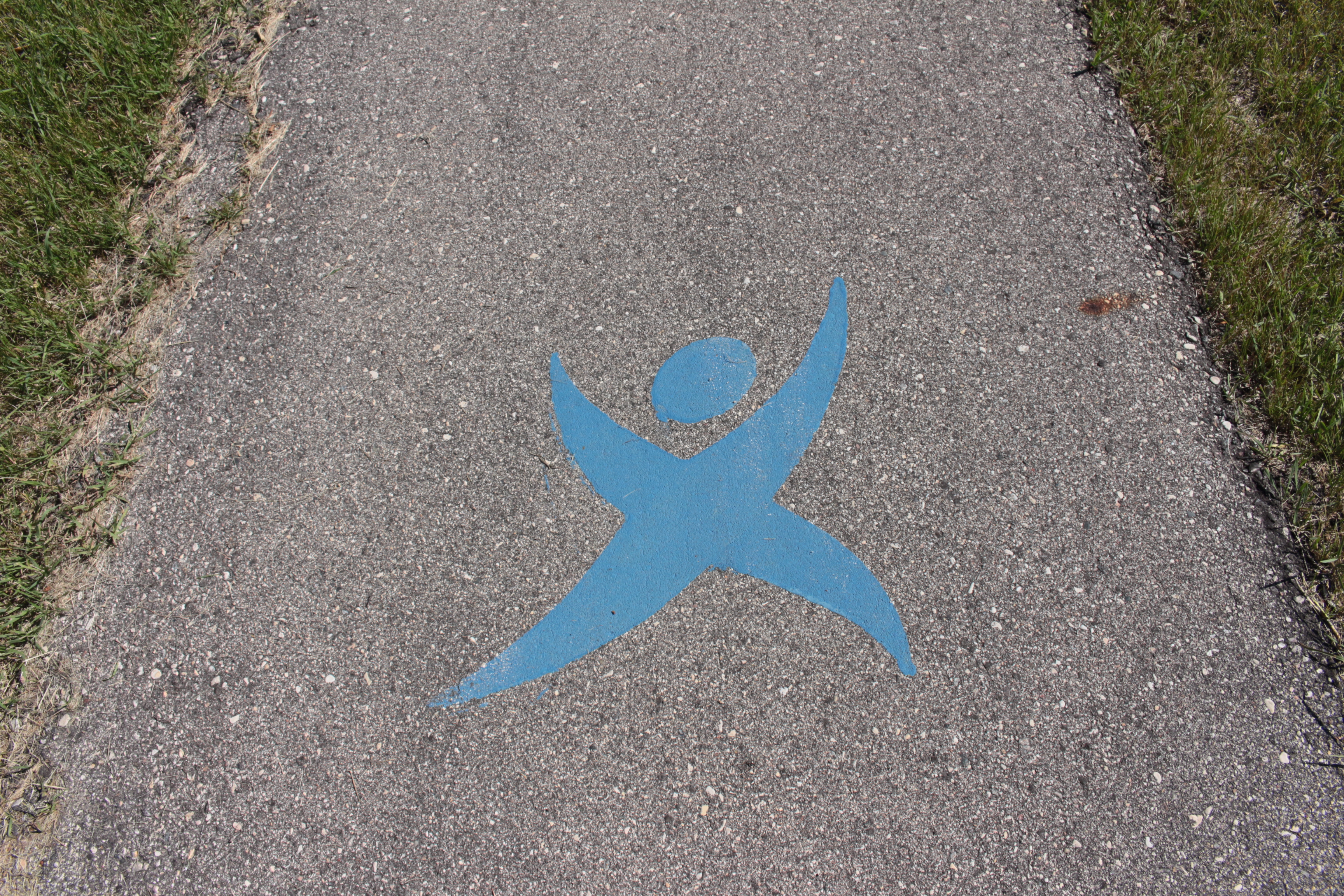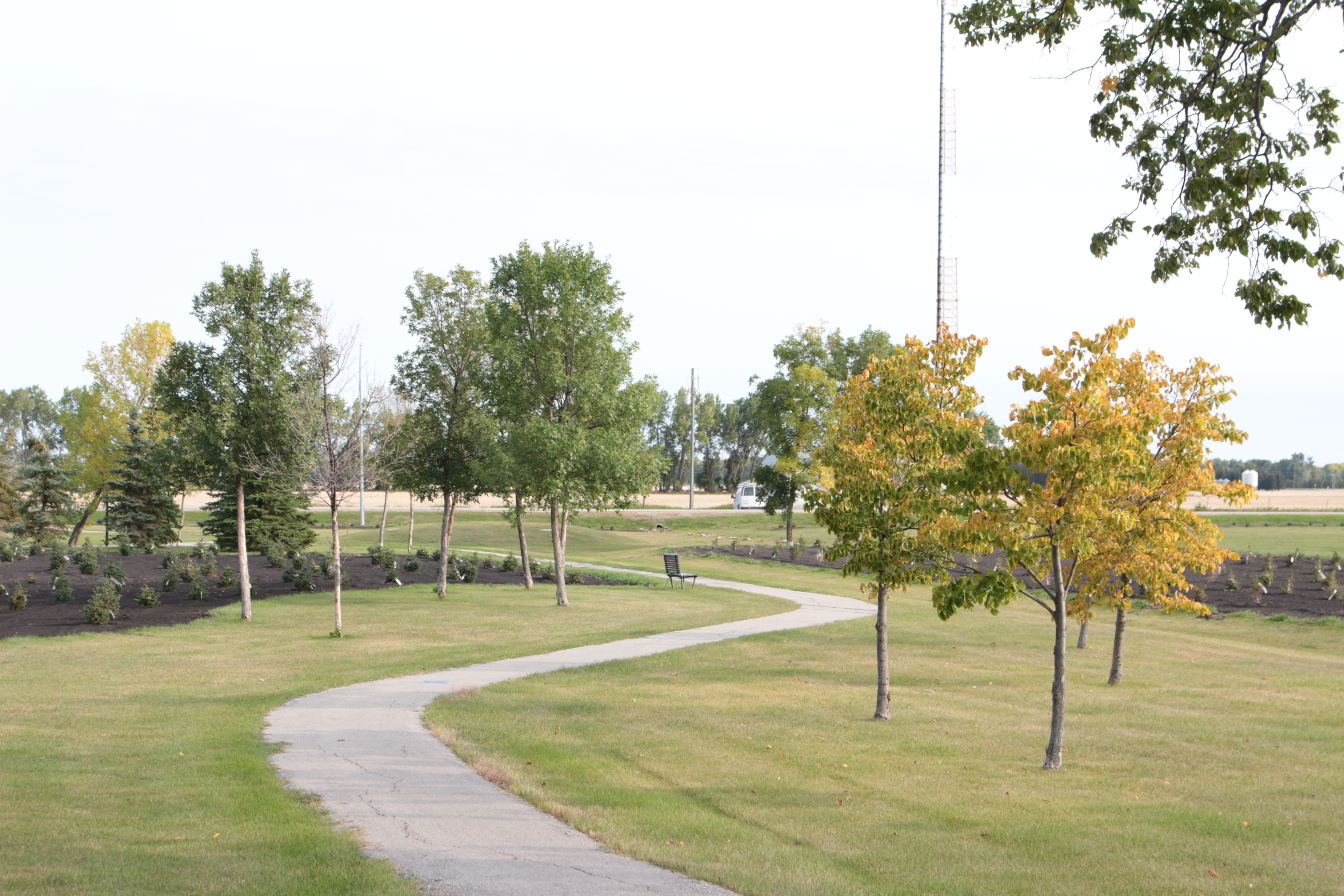 The Central Plains RecPlex is located within the beautiful community of Southport. With several kilometers of walking paths available, both RecPlex members and the public can enjoy a leisurely walk, quick jog, or cycle throughout Southport. Print out a map and get active!