Food Kiosk Operator Wanted
Southport is looking for an operator for the food kiosk located in the Central Plains RecPlex.
Potential customers of the food service include:
Central Plains RecPlex members (approximately 500)
members of gym user groups (gymnastics, ju-jitsu, archery, roller derby, schools, etc)
parents and spectators attending tournaments
parents dropping off or picking up children from (28 space) daycare
the 570 employees who work at Southport
the 600 people who live on site, including students
visitors from the surrounding area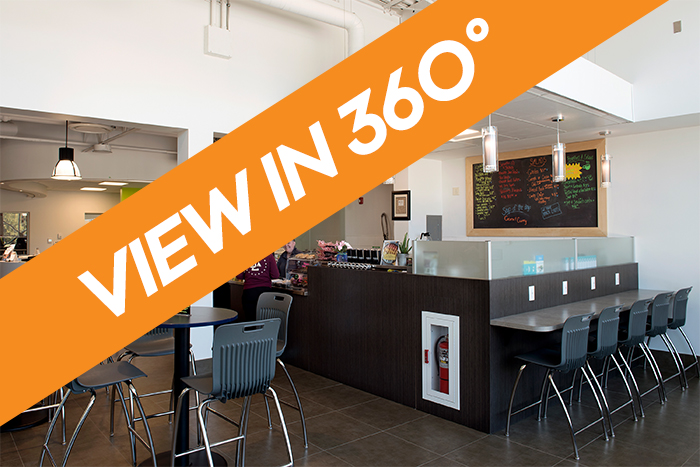 A prospective menu should feature cold and hot beverages, wholesome snacks and lunches, with a focus on nutrition.
The total available space is 23 m2 (250 ft2) and is centrally located in the new Welcome Centre. There is space for food preparation, storage and refrigeration, as well as a snack bar and limited seating area.
Contact Deanna Talbot or call 204-428-6038 for more information or a tour. View the space in Google Street View here.
A Request for Expression of Interest (RFEOI) is currently open for the operation of the Central Plains RecPlex Food Kiosk. Please visit this page to sign up for tender notifications and download the RFEOI documents.