Sawmill Tea + Coffee Co.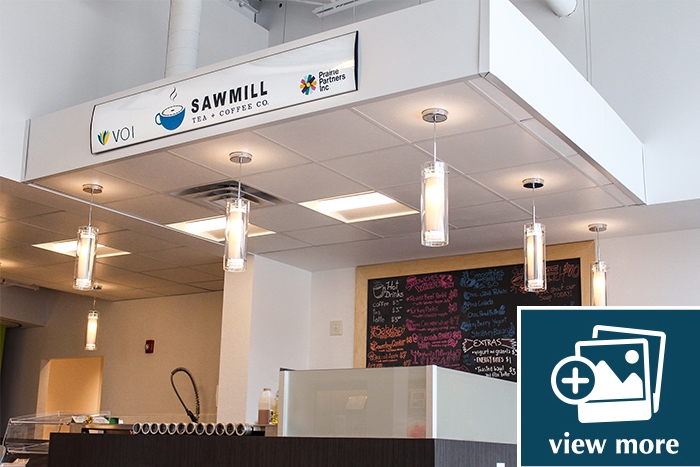 75 Centennaire Drive | Ph: (204) 872-3342
Sawmill Tea + Coffee Co. is located in the Welcome Centre of the Central Plains RecPlex in Southport, MB! Drop by to enjoy a healthy snack, smoothie, or refresing coffee break in your busy day. Catering is also available for events or meetings in Southport or Portage la Prairie. Catering is available outside of regular business hours upon request.
Hours of Operation: Closed