Member of the Month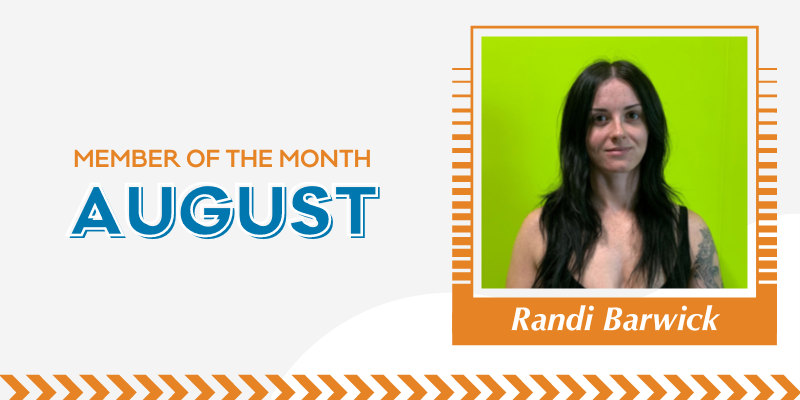 Central Plains RecPlex Member of the Month!
Every month at Central Plains RecPlex, we'll be featuring a member of the month who shows dedication to their fitness goals. The Member of the Month for August is Randi Barwick!
Randi has been an active member of Central Plains RecPlex for the past four years. The journey began for Randi when she lost 100lbs in a year! Now she strives towards her goal of being as strong and as lean as she can get! Her motto is, "Gym is Life"!
Congratulations Randi 🎉
If you have a nomination for a Member of the Month, please let us know by email, social media, or in person.