Member of the Month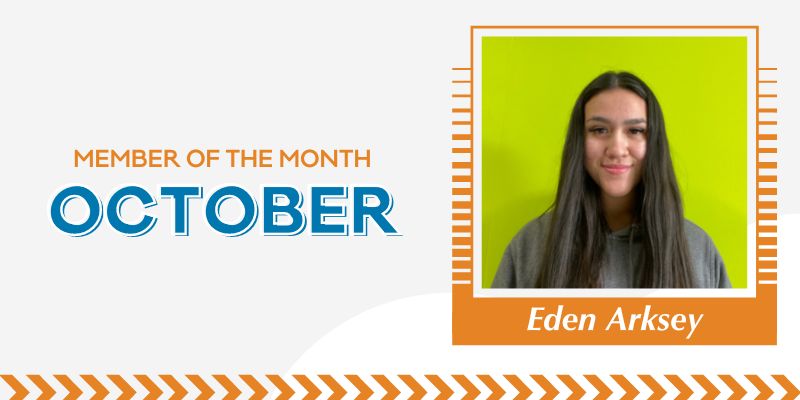 Every month at Central Plains RecPlex, we'll be featuring a member of the month who shows dedication to their fitness goals. 🏋️
The Member of the Month for October was Eden Arskey!
Eden has been an active member of Central Plains RecPlex for the past year and a half. Eden's fitness journey started in 2019, losing 85 lbs while focusing on cardio and introducing lifting as soon as she became a RecPlex member. Now, she is focused on building and maintaining her strength as she has big goals for her future at Central Plains RecPlex!
Congratulations Eden 🎉
If you have a nomination for a Member of the Month, please let us know by email, social media, or in person.