Easter Egg Hunt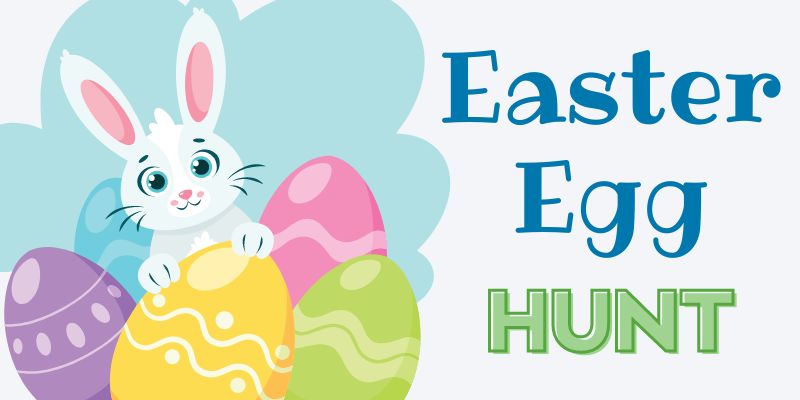 The egg-citing Easter Egg Hunt returns to the Central Plains RecPlex on April 7th!
Drop in for a workout between Friday, April 7 - Sunday, April 9, 2023 for your chance to spot an Easter Egg in the fitness centre and WIN a prize! Each egg contains instructions on how to claim your prize so be sure to grab the egg once you find it.*
(Psst… there is ONE GOLDEN EGG to be found!)
*One Easter Egg per person during the entire promotion. Available only to members of the Central Plains RecPlex and drop-ins.
HAPPY HUNTING!