24/7 Fitness Centre Access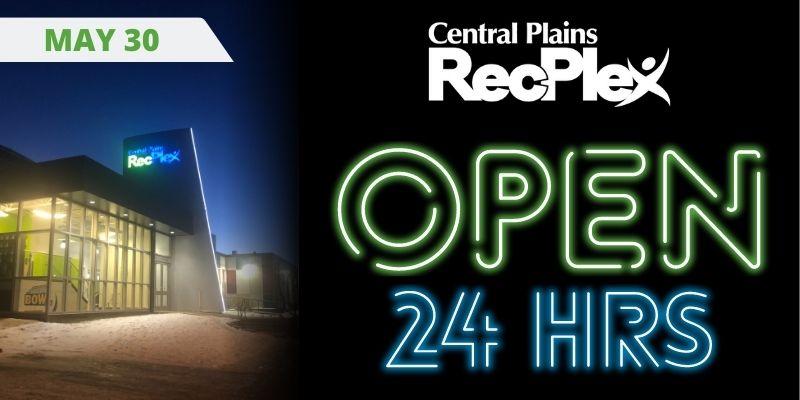 The Central Plains RecPlex is excited to offer 24/7 access to the fitness centre to Whole Facility Members beginning Tuesday, May 30, 2023!*
As announced earlier this year, the 24/7 access to the fitness centre will be an added bonus for individuals with varying academic/work schedules and commitments that make it difficult to access the fitness centre during regular hours.
In order to take advantage of the 24/7 access, current Whole Facility Members of the Central Plains RecPlex will need to update their existing membership cards and sign a waiver. For the waiver and the membership card update, Whole Facility Members are asked to check in with a Customer Service Representative at the front desk.
Please note that new office/front desk hours will take effect on Wednesday, May 31, 2023.
NEW OFFICE HOURS
Monday - Saturday: 7:00 AM - 10:00 PM
Sunday: 7:00 AM - 7:00 PM
For further details, please contact the team at the Central Plains RecPlex today at 204.428.6050.
*24/7 access is exclusive to Whole Facility Members only. Those with Rock Climbing or Track Only memberships are not eligible. For safety reasons, the rock climbing wall is not accessible 24/7 and will only be available during office hours.