Member of the Month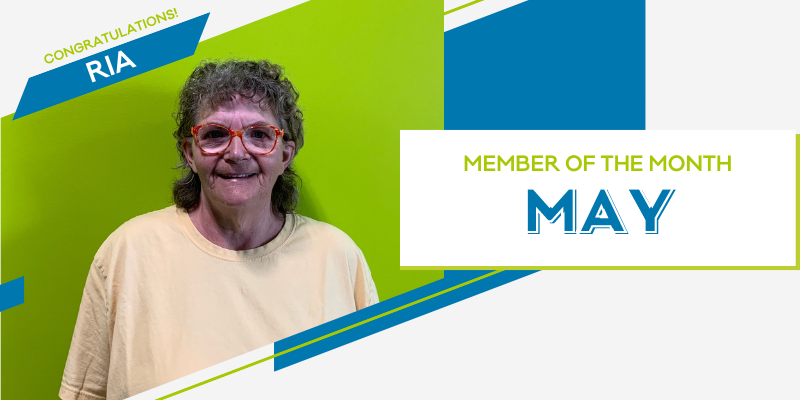 Congratulations to our May Member of the Month, Ria Zwiep! 🎉
Ria has been a member of the Central Plains RecPlex since January 2023.
Ria started her journey at Central Plains RecPlex after retirement when she desired to lose weight, improve her flexibility, and boost her endurance. Ria has been going to the gym daily from Monday to Friday with her fitness trainer, Isabelle Kingsbury, to reach her goal. Rotating four different fitness programs and gradually increasing weight, she's happy with her progress losing 22 lbs and striving towards her other goals!
Ria felt the transition of adding the gym to her daily routine was easy thanks to the facility's cleanliness, variety of equipment, and helpful staff and members who welcomed and assisted her with her fitness journey.
Great work Ria! 🙌
Every month at Central Plains RecPlex, we'll be featuring a member of the month who shows dedication to their fitness goals. 🏋️ If you have a nomination for a Member of the Month, please let us know by email, social media, or in person.