Member of the Month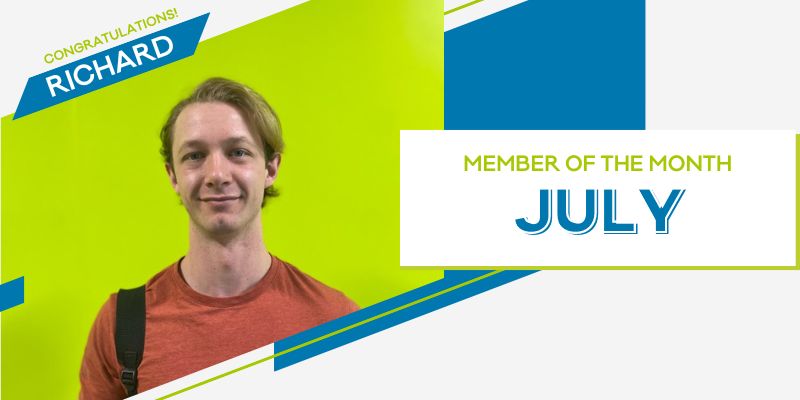 Congratulations to our July Member of the Month, Richard Giesbrecht! 🎉
Richard has been a member of the Central Plains RecPlex since March 2023.
Richard started his journey at Central Plains RecPlex with the motivation to get ready for summer! His goals included increasing his stamina and strength for all his summer adventures. Richard has consistently attended the gym, striving to become stronger daily.
Great job Richard! 🙌
Every month at Central Plains RecPlex, we'll be featuring a member of the month who shows dedication to their fitness goals. 🏋️ If you have a nomination for a Member of the Month, please let us know by email, social media, or in person.