Member of the Month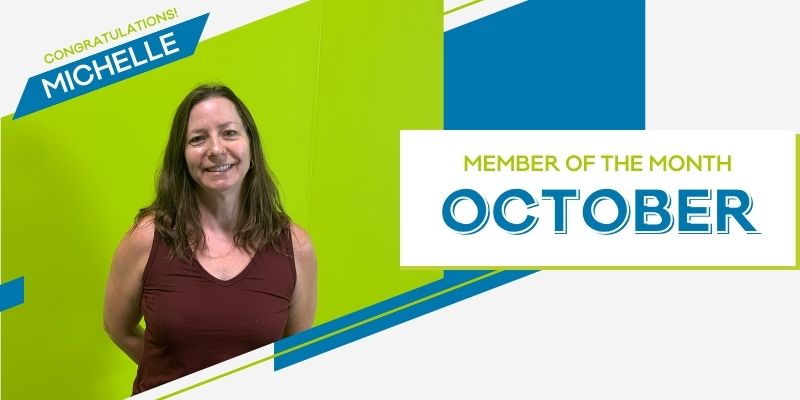 Congratulations to our October Member of the Month, Michelle Fehr! 🎉
Michelle has been a member of the Central Plains RecPlex since February 2023.
She loves coming to the gym as often as she can! So far in her journey, she's lost weight and gained muscle mass, and her cardiovascular health and stamina have improved significantly.
Michelle is super excited to see her next chapter in her fitness health! She thanks the Central Plains RecPlex staff for being helpful and friendly; everyone is great!
Great work Michelle! 🙌