Roller Derby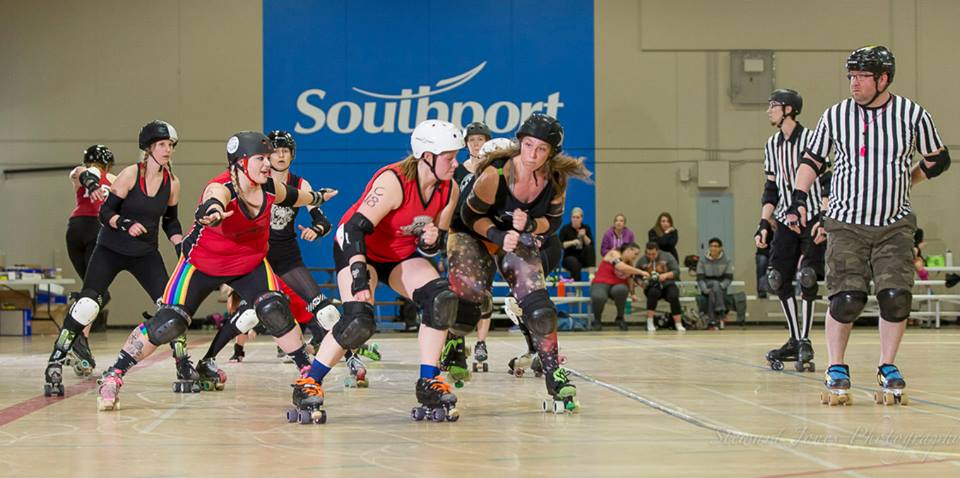 PLAP City Rollers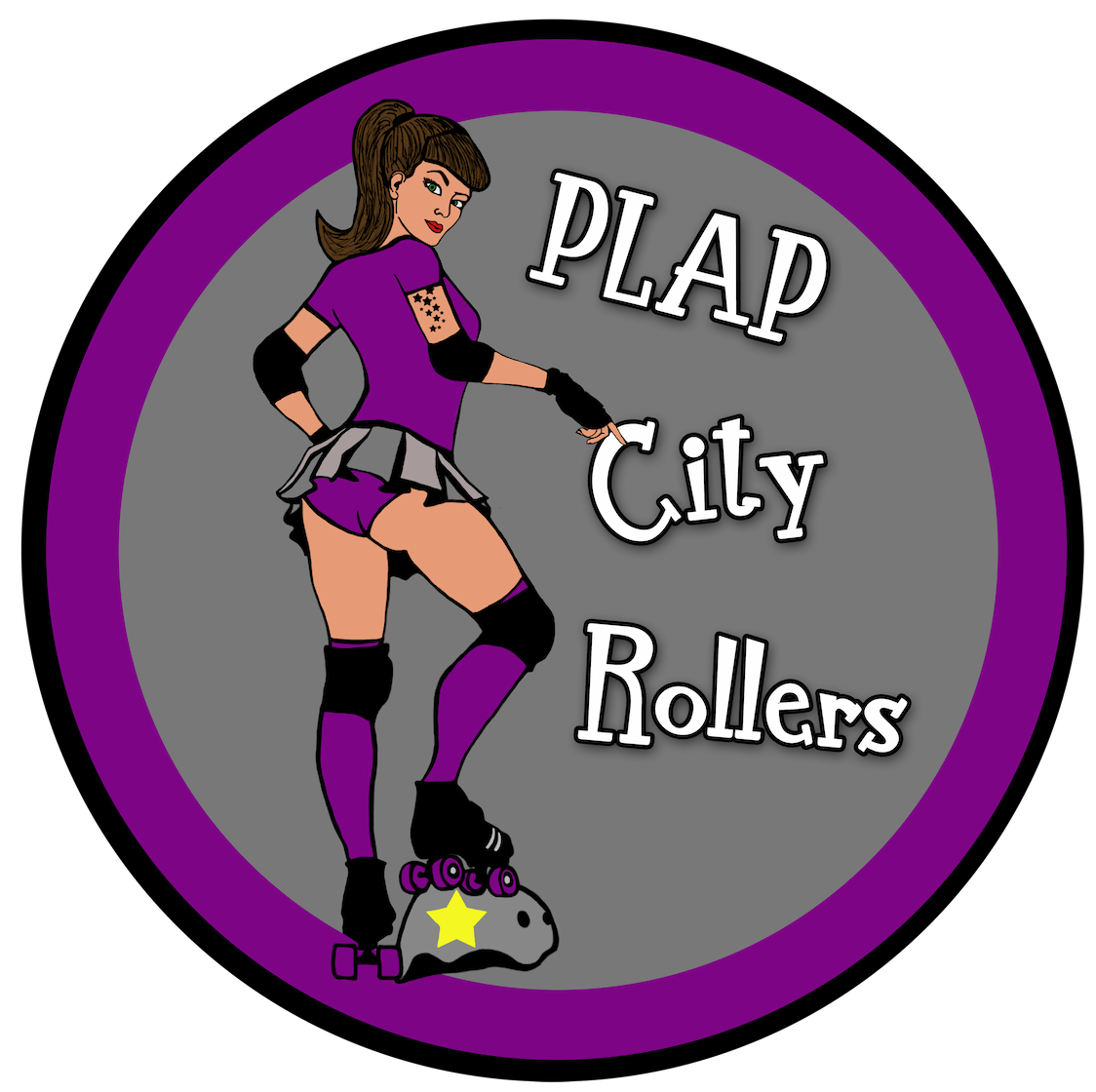 PLAP City Rollers are an all-female flat-track roller derby league formed in 2012 and based in Portage la Prairie. Membership is open to all interested women 17 years of age or older. Men may also be members of the league in the capacity of referees, coaches, or volunteers.
The team provides an outlet for healthy competition, athleticism, and camaraderie. It is a safe and fun avenue for women of all shapes, sizes, ages, and athletic abilities. We are a self-taught, self-run, non-profit organization. We practice twice a week and compete May-Sept.
We are always looking for new skaters to join us!
Program Registration Deadline: Skaters and referees are accepted year round.
Email: pcr@plapcityrollers.com

Website: www.plapcityrollers.com
Interested in using the RecPlex for your club or school workouts, practices, or classes? Contact Us.
Please check back soon for upcoming activities.