Roller Derby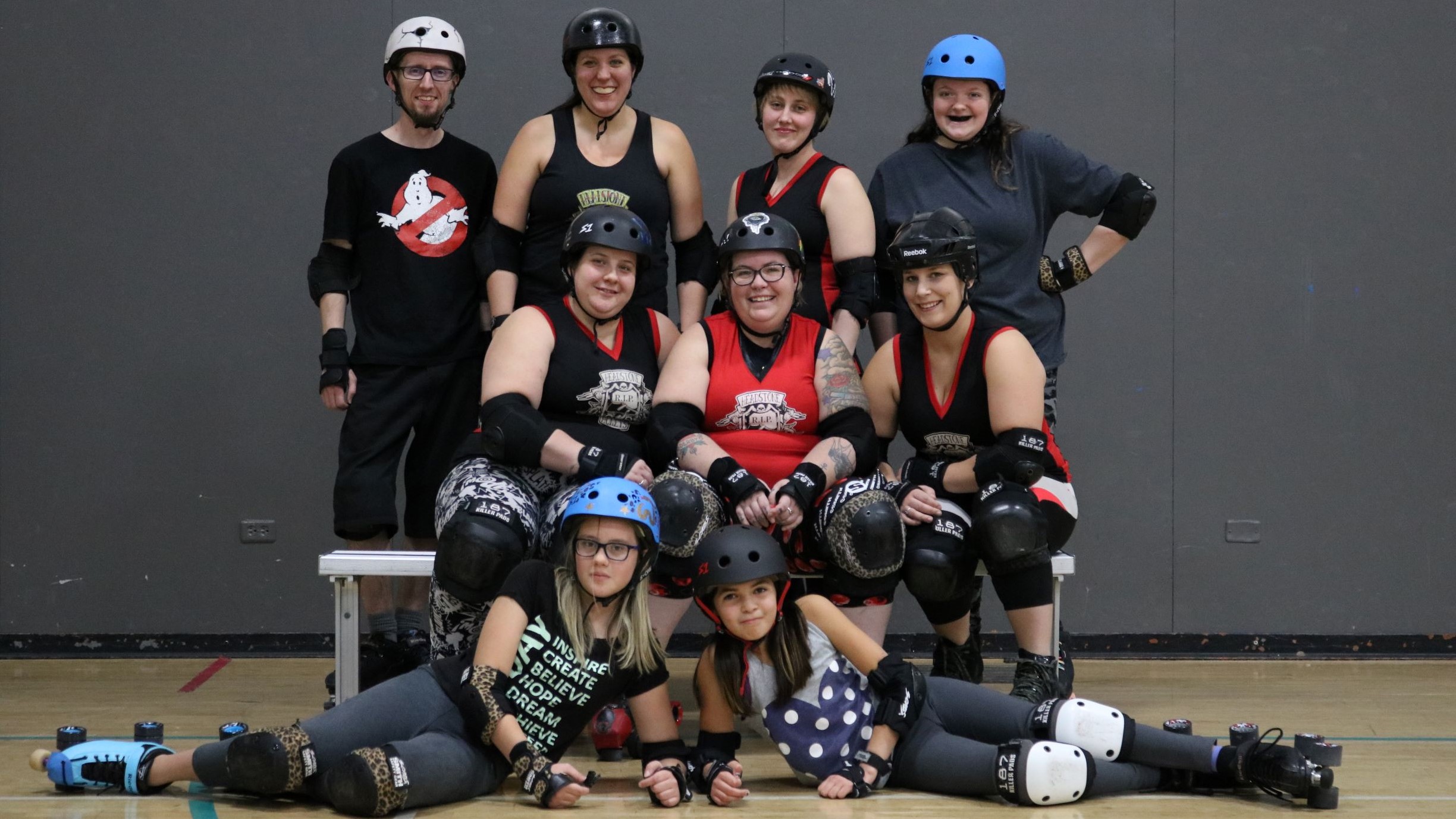 PLAP City Rollers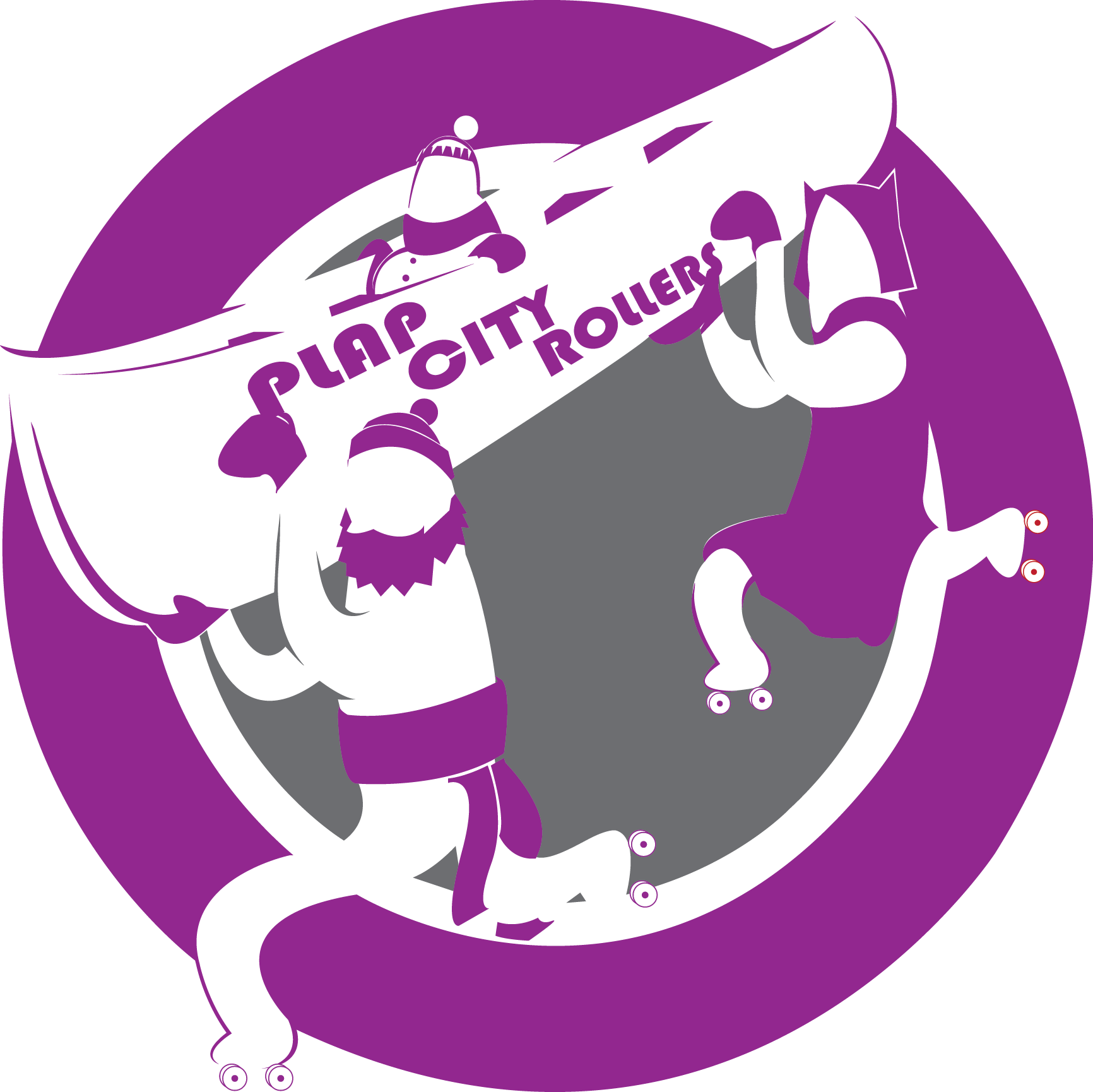 PLAP City Rollers are a flat-track roller derby league formed in 2012 and based in Portage la Prairie. Membership is open to all interested. The two categories are adult (18+) and junior (8-17).
The team provides an outlet for healthy competition, athleticism, and camaraderie. It is a safe and fun avenue people of all shapes, sizes, ages, and athletic abilities. We are a self-taught, self-run, non-profit organization. Practices are Tuesday night at 6:30 PM at the Central Plains RecPlex gymnasium from October to April, and at the CanadInns Curling rink from May-September.
We are always looking for new skaters to join us!
Program Registration Deadline: Skaters and referees are accepted year round.
Facebook: www.facebook.com/plapcity
Instagram: @plapcityrollersfreshmeat
Email: plapcityrd@gmail.com
Website: www.plapcityrollers.ca
Interested in using the RecPlex for your club or school workouts, practices, or classes? Contact Us.
Please check back soon for upcoming activities.