Martial Arts
Portage Jiu-Jitsu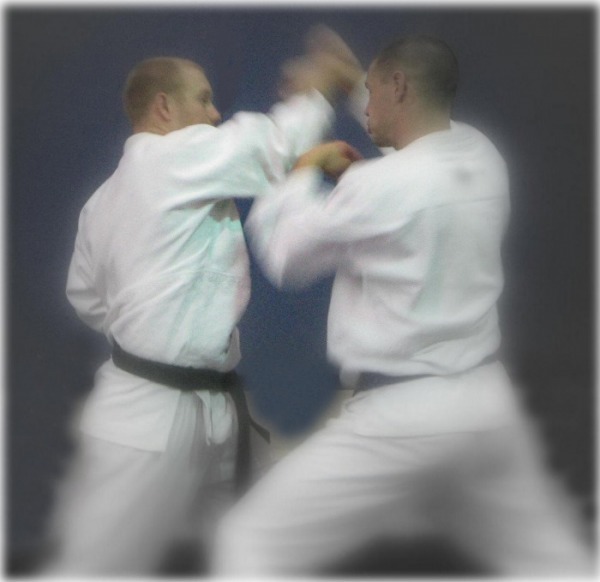 Portage Jiu-Jitsu has been in existence since 1987 and has trained hundreds of students. Portage Jiu-Jitsu is not a commercial club and is operated by a group of highly dedicated volunteers. Students receive thorough instruction and are held to rigorous standards. Instructors expect the best of themselves and of their students.
Our traditional style of Jiu-Jitsu emphasizes self-defense, constantly training for real situations in a realistic manner. The curriculum covers a full range of defenses for punching, kicking, grabbing, weapons attacks, seated, and ground situations. At Portage Jiu-Jitsu we stress strategies for preventing confrontation while at the same time training in physical techniques that can be employed when physical confrontation is unavoidable.
---
Adult Classes
Held every Tuesday and Thursday at the Central Plains RecPlex in Southport, Manitoba.
Class times are 7:00 pm to 8:30 pm New students are offered a free introductory lesson before joining.
Traditional Weapons Classes for adults are held throughout the year.

---
Kids Classes
Held every Tuesday evening from 7:00 pm to 8:00 pm
Use our Contact page to ask for more details or drop by the class to talk to an Instructor. Feel free to stop by and watch a class to see what we are all about!
Website: http://www.portagejiu-jitsu.net/
Interested in using the RecPlex for your martial arts club? Contact Us.