Archery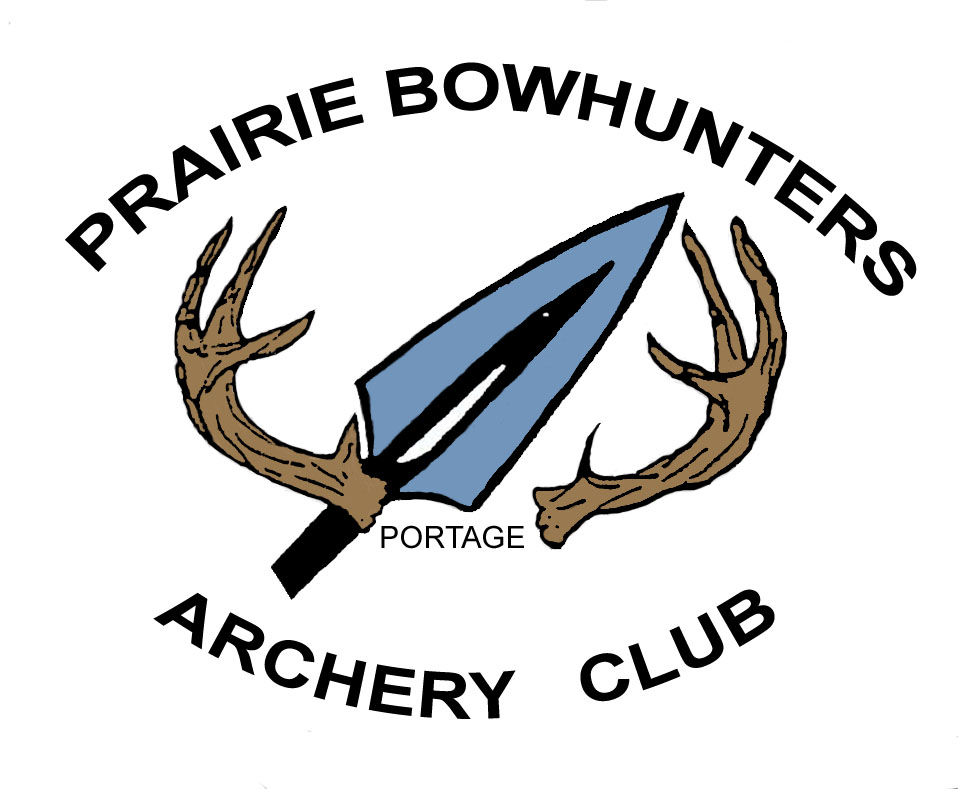 Prairie Bowhunters are a group of local skilled archers providing instruction and training for all levels, ages, and experience. They are members of the Archers & Bowhunters Association of Manitoba.
Tuesdays @ 7:00-8:30 PM, from December-March.
Interested in using the RecPlex for your club or school workouts, practices, or classes? Contact Us.
Upcoming Activities
Please check back soon for upcoming activities.