NOTICE: Scheduled POS System Outage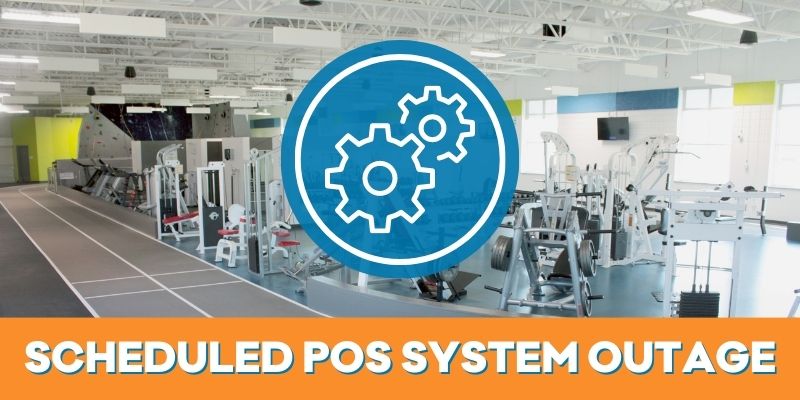 Central Plains RecPlex will be undergoing a scheduled POS system outage to facilitate maintenance on the facility's sales system on Tuesday, April 4th. The fitness centre and Southport Bowl will remain open during the scheduled outage to existing members and groups with recurring bookings. Staff will not be able to process or accept payments during the outage and will be unable to accommodate walk-ins.
If you have any questions, please contact the team at Central Plains RecPlex at 204.428.6050.
We apologize for any inconvenience and appreciate your patience.