Facility Rental Updates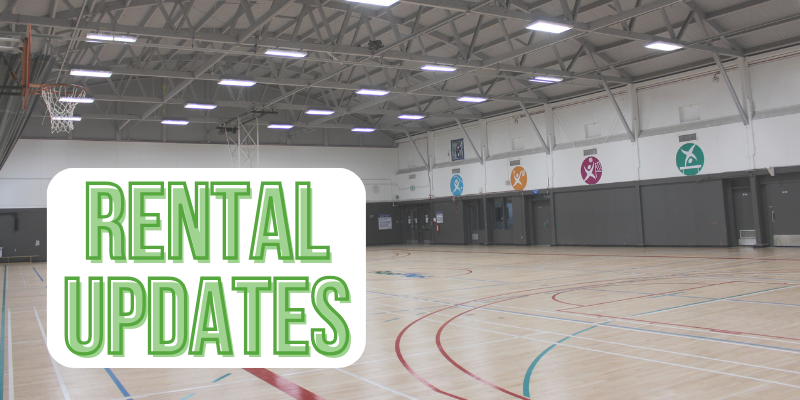 The Central Plains RecPlex has completed facility upgrades to make our members and user groups expereince even more valueable! Specific upgrades were done in the Gymnasium, Bowling Alley, Fitness Centre to ensure a suitable and modern experience. The entire facility saw a replacement in its HVAC system and roof as well, this means that it will be easier to regulate to the ideal tempuratures within each faclity asset for you! 🎳🏀💪
Due to these exciting upgrades and facility rentals prices not changing in four years, it is necessary that facility rental prices increase 5% to the nearest dollar to ensure the Central Plains RecPlex operates to the standard expected by our users and members. Click here to view the new facilities rental rates that are effective as of September 1, 2023.
The Central Plains RecPlex thanks you for your continued patronage.
We look forward to seeing you this fall!