Member of the Month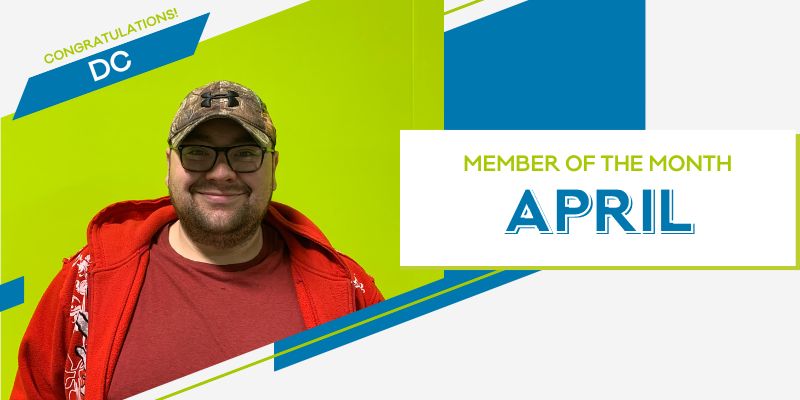 Congratulations to our April Member of the Month, DC Ducharme! 🎉
DC has been a member of Central Plains RecPlex since 2020!
When DC became a member, he started his weight loss journey by putting in long hours of exercising every night and eating better. Now DC is living a better and healthier life!
DC enjoys putting on the gloves and working out with the boxing bag before and after his workouts at Central Plains RecPlex.
Way to go DC! 💪
Every month at Central Plains RecPlex, we'll be featuring a member of the month who shows dedication to their fitness goals. 🏋️ If you have a nomination for a Member of the Month, please let us know by email, social media, or in person.