Member of the Month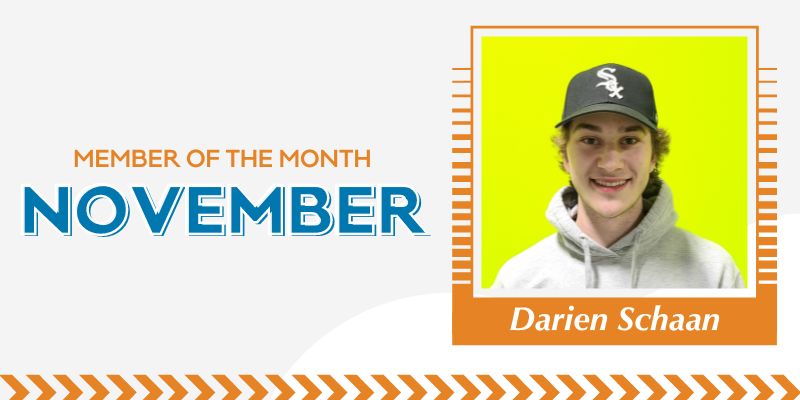 Every month at Central Plains RecPlex, we'll be featuring a member of the month who shows dedication to their fitness goals. 🏋️
The Member of the Month in November was Darien Schaan!
Darien has been an active member of Central Plains RecPlex for the past two years. Darien's fitness journey started while training for hockey when he was 12 years old. In the last two years, Darien converted from training as an athlete to more conventional bodybuilding training! Once he made the switch, he saw what lifting could do for your body and fell in love with being in the gym and the atmosphere!
Congratulations Darien 🎉
If you have a nomination for a Member of the Month, please let us know by email, social media, or in person.