Member of the Month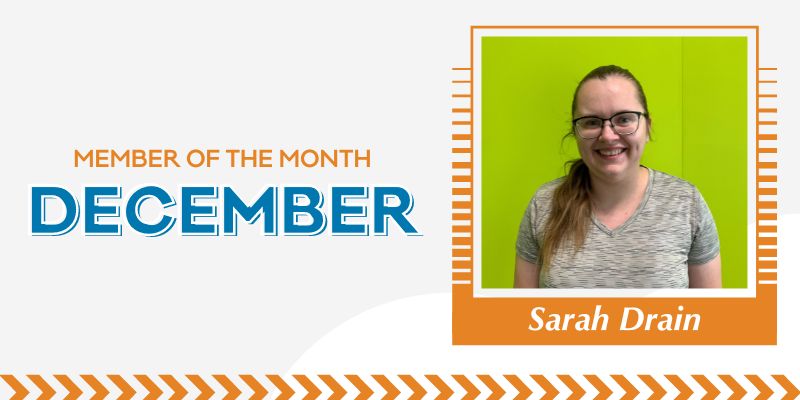 Every month at Central Plains RecPlex, we'll be featuring a member of the month who shows dedication to their fitness goals. 🏋️
The Member of the Month in December was Sarah Drain!
Sarah has been an active member of Central Plains RecPlex for the past five years. Sarah's love for coming to the gym has become her escape to challenge herself, which has benefited both her mental and physical health. Her goals for 2023 are to continue improving her strength training and cardio!
Congratulations Sarah 🎉
If you have a nomination for a Member of the Month, please let us know by email, social media, or in person.